Educator PD
Online Summer Institute for Educators
This summer, learn how to invigorate your lesson planning with science-based tools that enable your students to master what you teach. COGx programs on the Science of Learning leverage compelling research & focus on insightful application to improve academic performance.
Why is most of what we learn forgotten? Why do students overestimate how well they know what you teach them? Gain a toolbox of strategies that will ensure your students remember what you teach them and can apply it to real-life.


On average 1 out of 2 children suffer from trauma globally while student engagement decreases with every year of schooling. What does this mean for teaching and learning? Discover evidence-based methods to increase student engagement and foster student wellbeing.

Now more than ever, it is a challenge to grab our oversaturated students' attention spans. Learn how to successfully capture your student's attention, adequately address processing speed, and target working memory effectively

What Educators Are Saying
COGx is the finest example I've encountered of cutting edge research applied to educational methodology. All educators should be required to learn effective strategies to develop the foundational cognitive skills students need to engage in the critical thinking and creative problem solving that 21st century education demands.
As an educator, I am responsible for teaching students. Yet, in my own education and training to become a teacher I wasn't prepared to succeed as a teacher because my own learning didn't include any training on the science of human learning. COGx closes this gap for educators and does so effectively.
Step 1: Fill in your details
(Proceed to Step-2 below to complete your enrollment)
Step 2: Payment and Checkout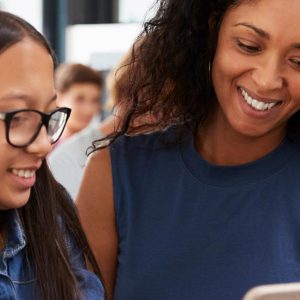 COGx Summer Institute for Educators
Click below to complete your enrollment
Interested in programs for your team?