Sophia
Program Goals
To increase Sophia's processing speed, attention, memory and metacognition, so that she becomes a more aware, confident and independent learner.
"This program sparked something inside her, and now she is consuming everything ferociously. I am eternally grateful."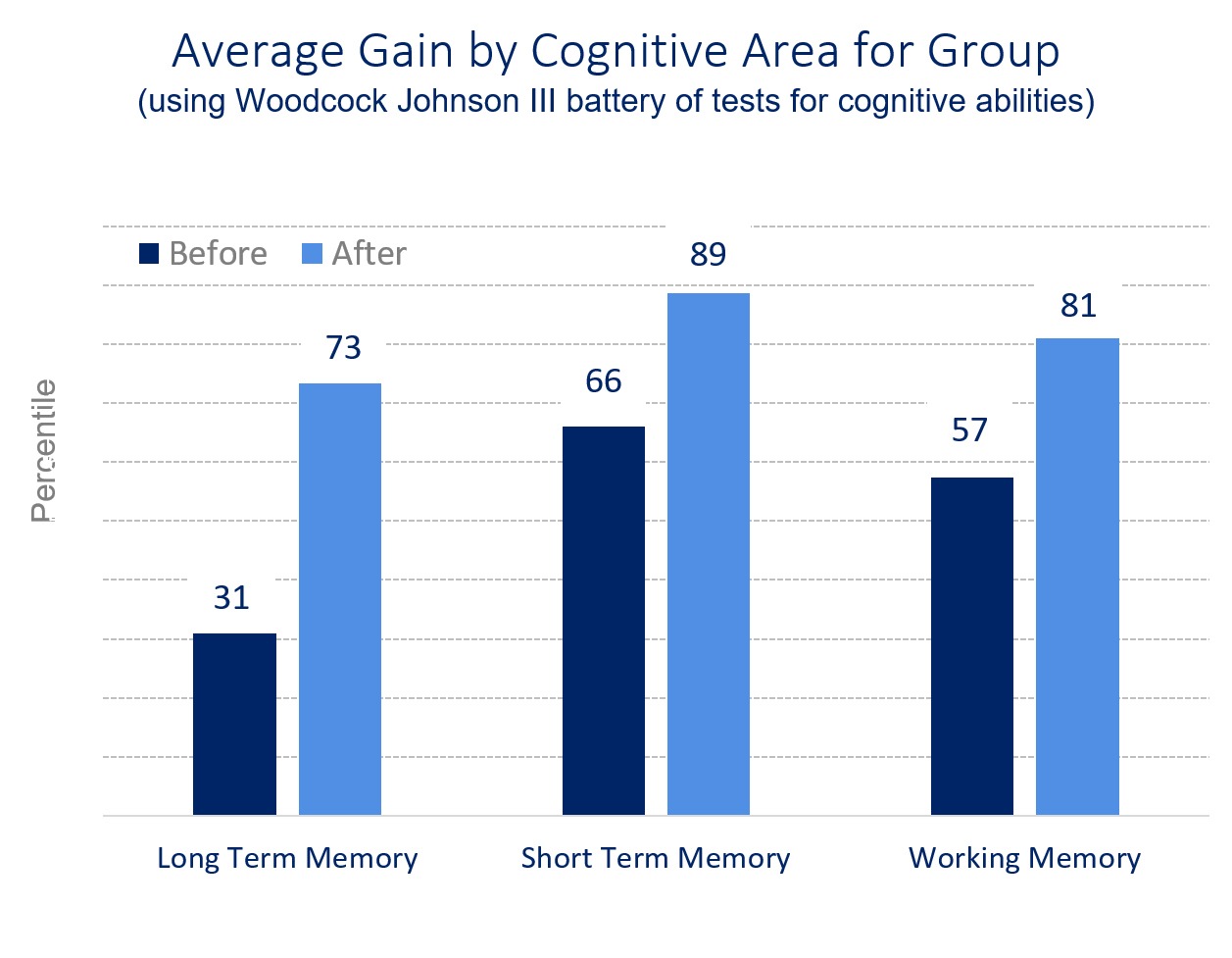 Profile
Sophia is a friendly and artistic adolescent. She enjoys painting, dancing, playing with her cat and creating YouTube videos. When it comes to school, however, she becomes avoidant and sometimes reluctant. Sophia gets frustrated with learning because she knows she's lagging behind her peers. She attempts to mask this gap with her dazzling personality. Sophia is eager to shine academically, but her past efforts to 'catch up' have been arduous and unsuccessful.
Assessments revealed that Sophia was struggling to process or make sense of written and spoken language, which affected her ability to read, follow directions, focus and memorize information and problem-solve.
It was noted that Sophia struggled to process language because she could not picture what was said or written. This then affected her attention, as she often would daydream, doodle on the table or stare out the window often during sessions. Her program focused on developing her visualization skills so she can process information better, improving her attention, and making her more aware when she is not processing or focusing.
Aproach
Outcomes