Compare COGx
Compare COGx: Individualized Programs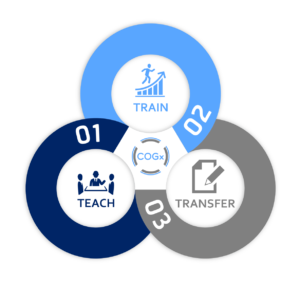 Teach learning strategies, Train on foundational cognitive skills, and Transfer program gains to meaningful real-life outcomes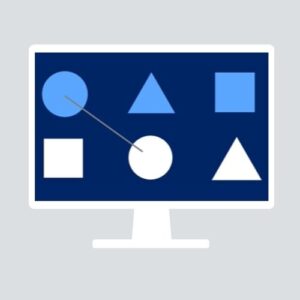 Cognition is targeted through games where students fail to understand how they learn or apply it to their learning (transfer)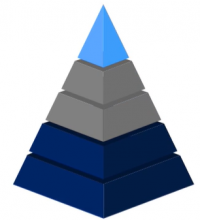 Comprehensive programs that address learning holistically and are evidence-based. No two programs are alike.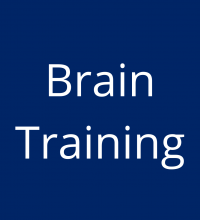 Learning centers follow scripted programs, which don't allow for customization or include teaching students how to learn independently or assume any responsibility for transfer (generalization of gains)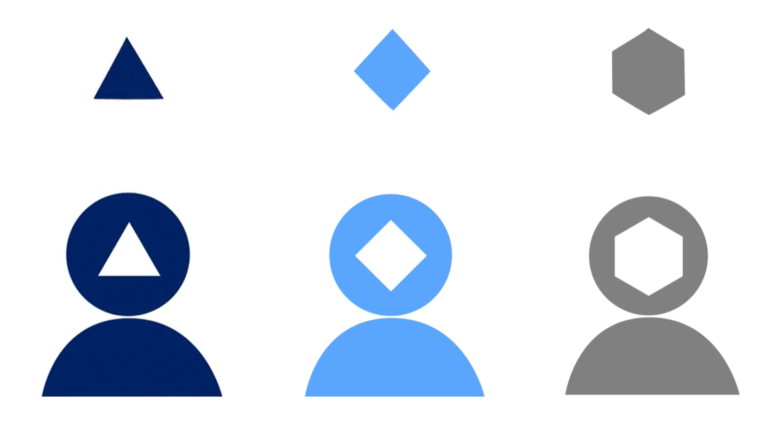 Programs are tailored to each students needs because no two minds are alike.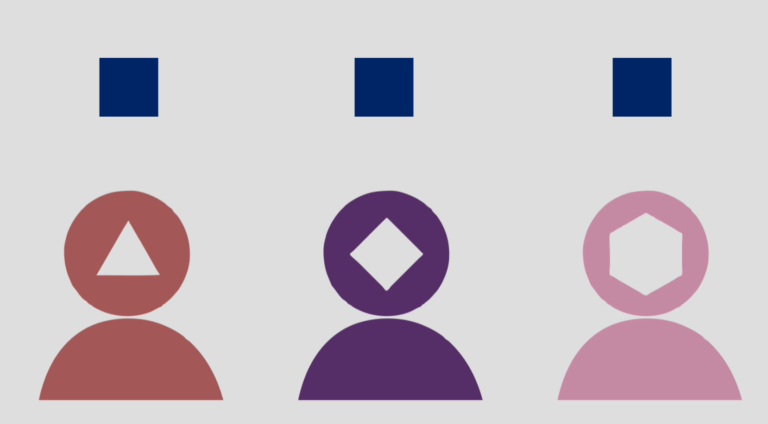 Each student is prescribed the same standardized program.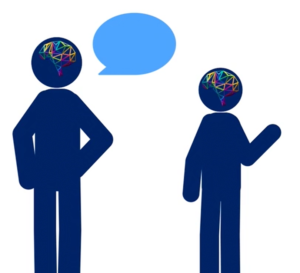 Help students understand, improve and apply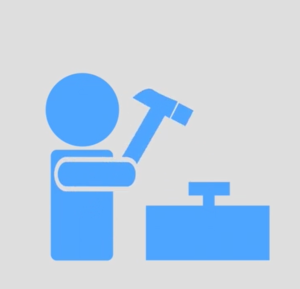 Task students to repeat prescriptive exercises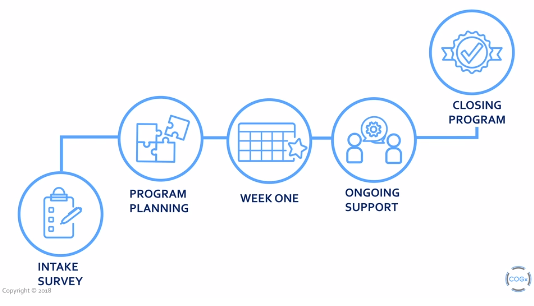 COGx holds itself accountable to the highest standard when it comes to Program Integrity & Results while outcomes can be clinically validated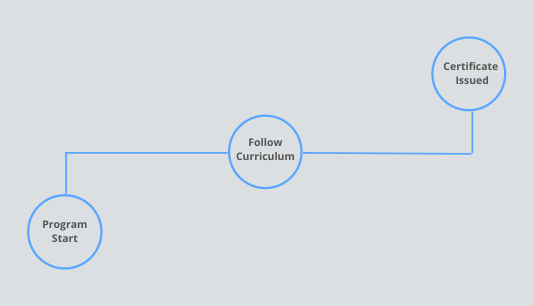 Programs can't be customized because they can't be modified, so little planning or expert judgement is part of the equation.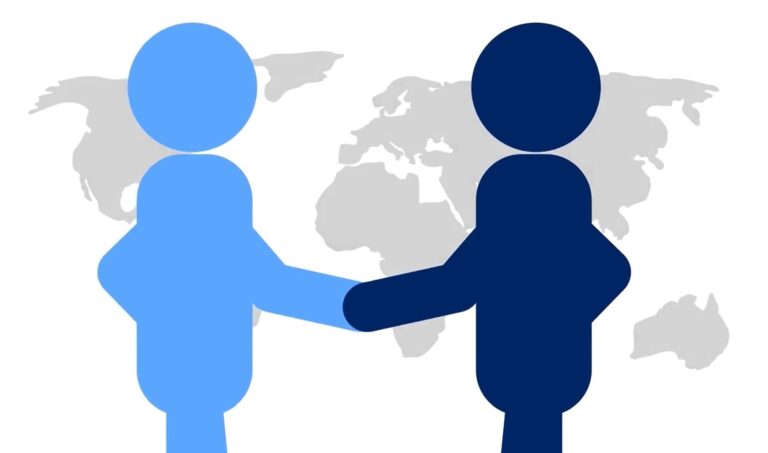 COGx establishes partnerships that ensure fidelity of methods and quality of each program delivered globally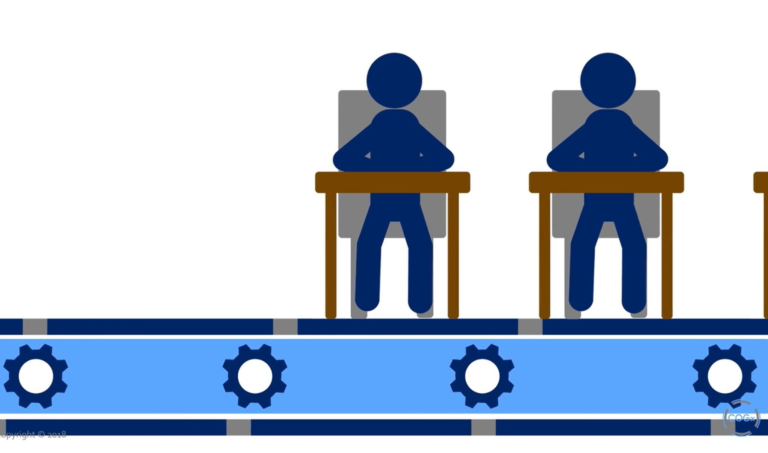 Programs are packaged to be franchised to third parties with little to no training or ability to customize programs to meet learner needs
"I didn't even need to see the results to know how well Sam did with his COGx program; the results were evident in the grades. Sam especially has made big improvements in math and accuracy."