Home COGx
Optimize Learning Through Science
COGx translates research from cognitive science into evidence-based programs that improve student
learning outcomes.
Online Programs on the Science of Learning for Schools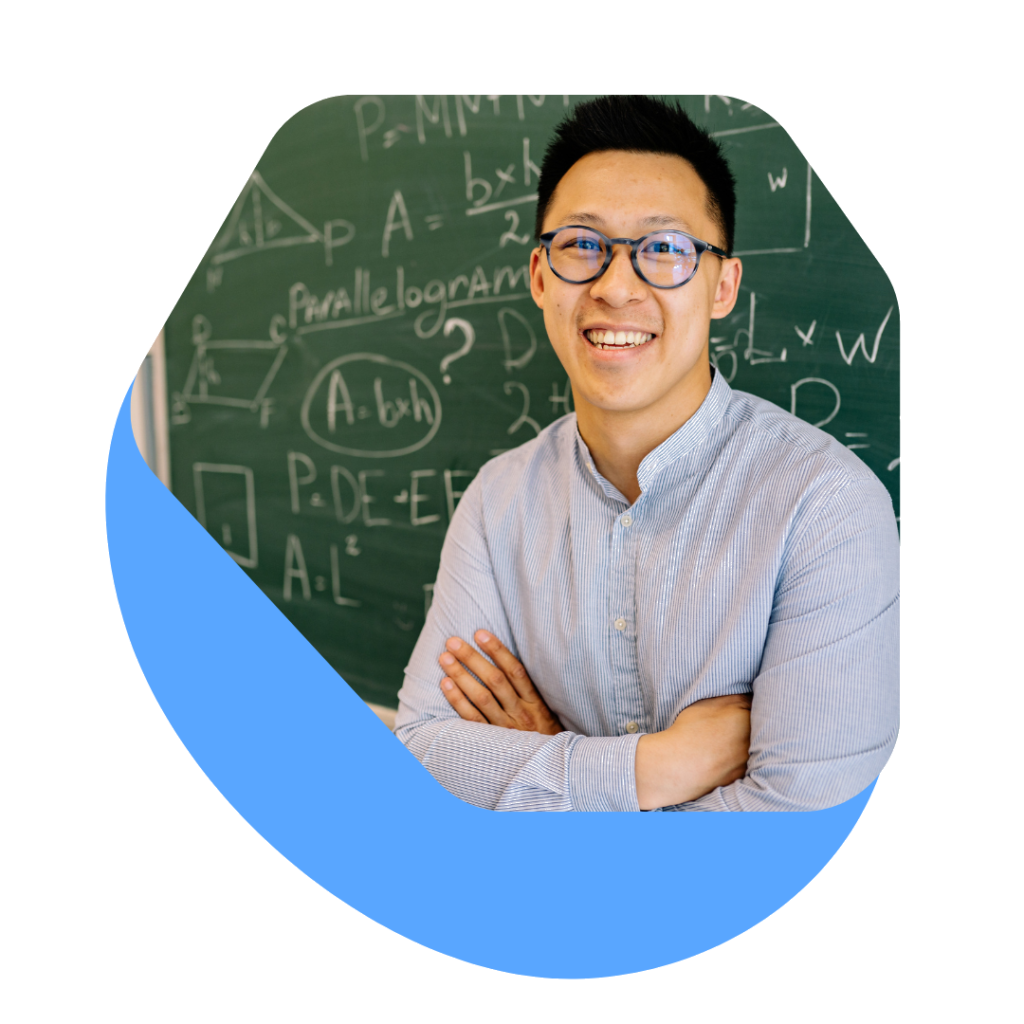 Compelling research and insightful application to bolster teaching efficacy.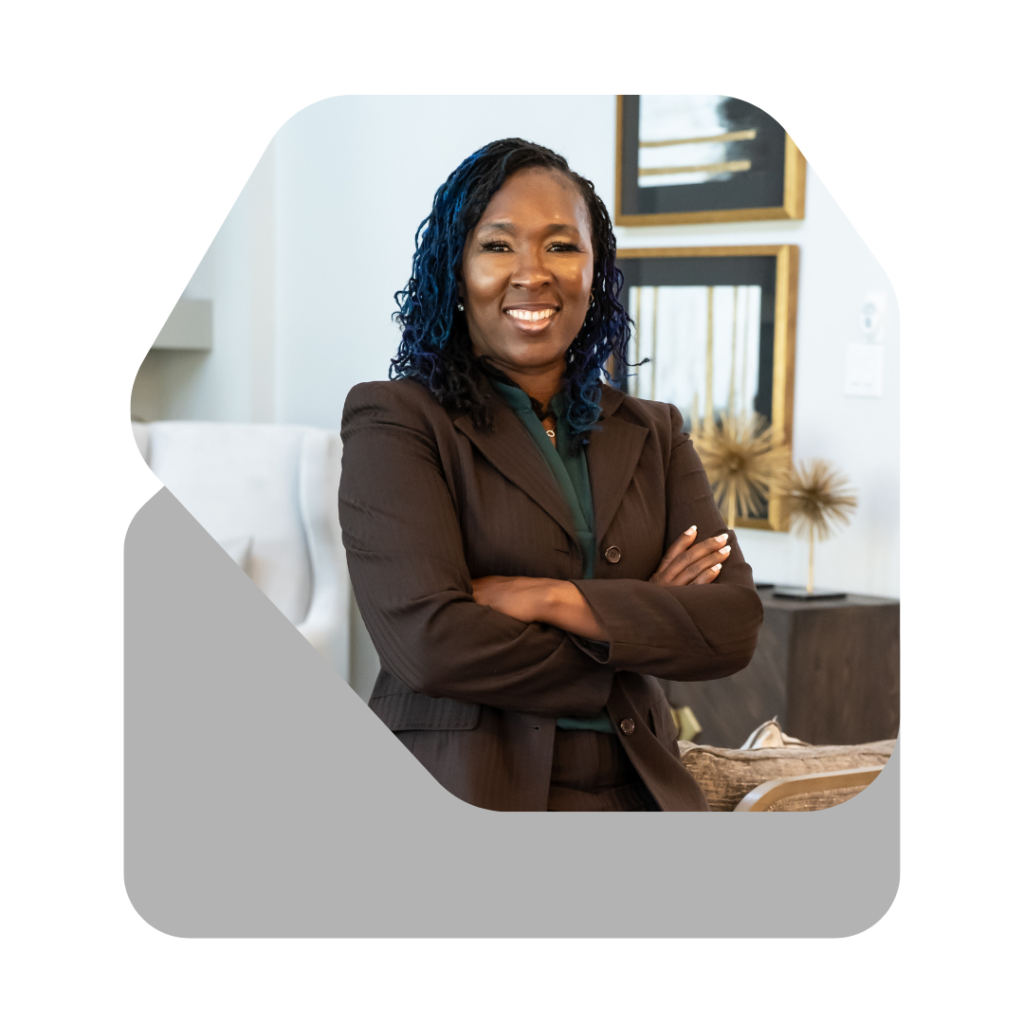 Equips school leaders with the tools to align instruction with learning science.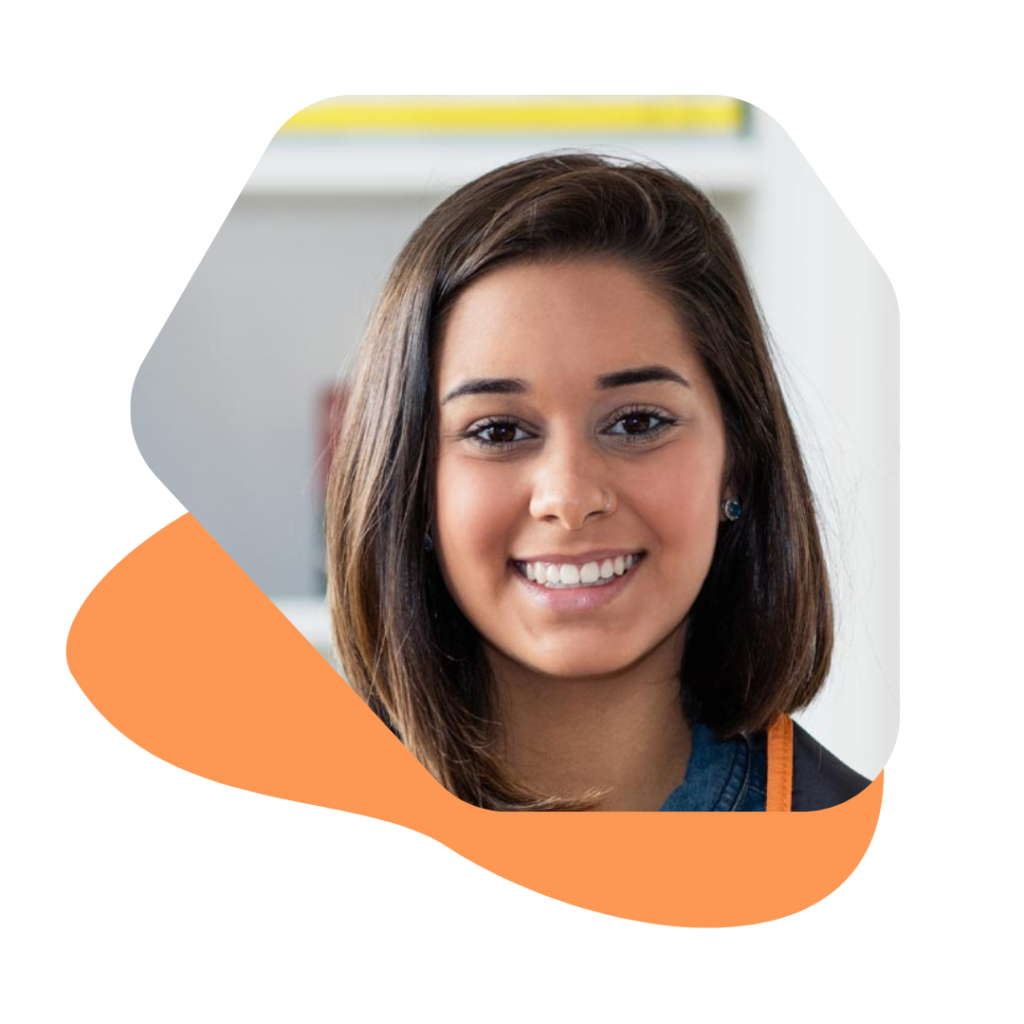 Educates students on how people learn & equips them with evidence-based study strategies.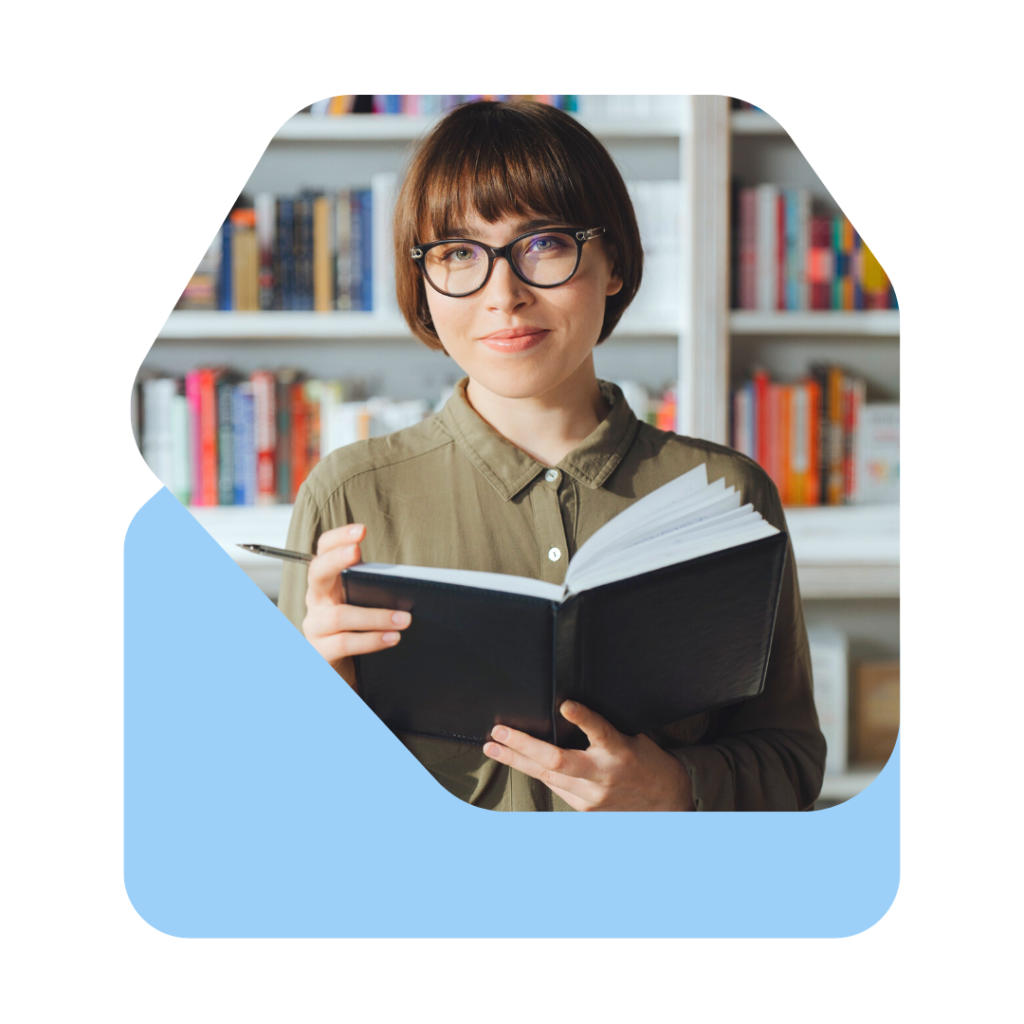 What every parent and individual should know about optimal learning.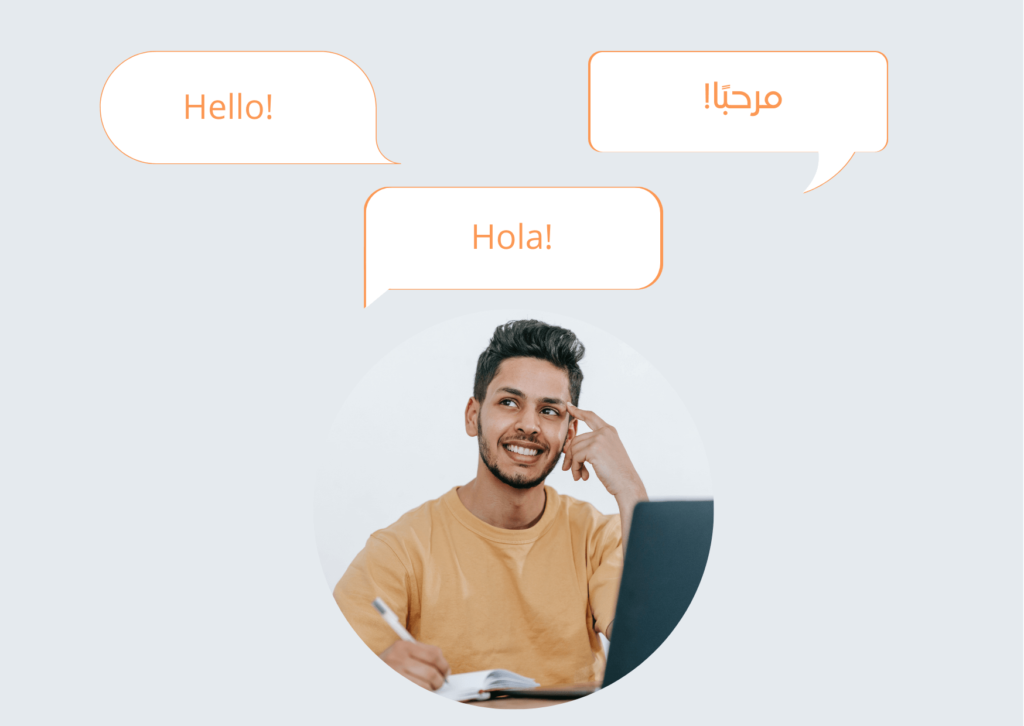 COGx is proud to offer its Science of Learning programs and partner support in English, Spanish, and Arabic. This brings us closer to our vision of democratizing access to research on human learning. Explore program details in your preferred language –
COGx Partner Testimonials
"COGx offers a truly revolutionary learning process, grounded in science, that all humans should have access to. COGx offers both direct instruction to students, and professional development for educators, that have the potential to meaningfully expand students' capacity for learning and educators' understanding of the learning process and capacity to teach all kinds of students effectively. I encourage anyone invested in learning and teaching to become familiar with COGx and the many gifts this organization has to offer."
"COGx is the finest example I've encountered of cutting edge research applied to educational methodology. All educators should be required to learn effective strategies to develop the foundational cognitive skills students need to engage in the critical thinking and creative problem solving that 21st century education demands."
"As an educator, I am responsible for teaching students. Yet, in my own education and training to become a teacher I wasn't prepared to succeed as a teacher because my own learning didn't include any training on the science of human learning. COGx closes this gap for educators and does so effectively."
The Case for the Science of Learning in Schools
"In the past few decades, knowledge of human learning and development has proliferated rapidly."
"The current approach to teaching is often disconnected from how students learn and causes too many students to drop-out, struggle, and/or work too hard to do well. This in turn, inhibits interest and careers in STEM, which are often perceived to be "too hard" by students or "for smart kids"
"Research has demonstrated that variation in student achievement is correlated with differences between teachers."
"...not only can we put cognitive science discoveries into practice, but I believe we're ethically obligated to do so. As in the rare clinical pharmaceutical trial that goes so well that the researchers pause the study and start handing out the lifesaving drugs of the control group, the benefits of cognitively friendly instruction are so profound that inaction at this point would be tantamount to malpractice. We have knowledge that can save students from the educational winnower and help them realize a lifelong love of learning. It's time to put that knowledge to work."