Cognition & Learning
The COGx Learning Framework explains the how cognitive skills interact to support our learning process while providing sample case studies of how our individualized programs target and strengthen cognitive domains based on the learner's unique needs. This customized approach allows us improve learning ability significantly.
See how specific learning differences relate to cognition.
Then, download Case Studies that showcase programs that have been customized to effectively target those areas to enhance learning.
Review our customized approach and outcomes across a broad range of ages and goals for COGx students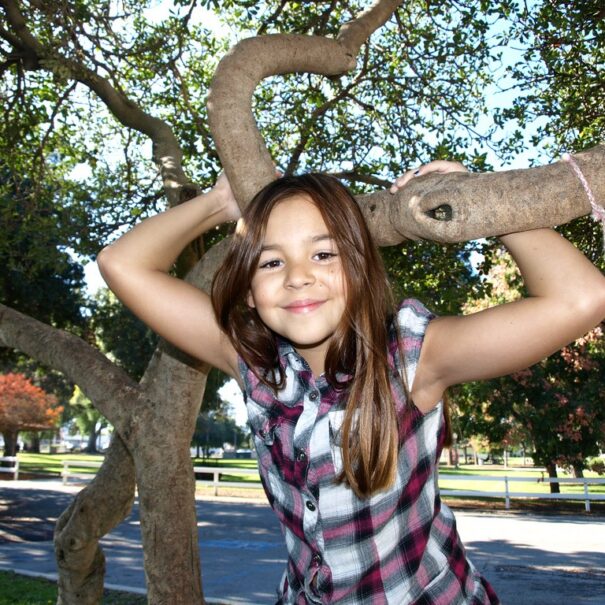 Cara
Name: Cara Age: 10 Program GoalsTo increase Cara's processing speed, to reduce her impulsivity, and to improve her ability to remember information and organize thoughts so that she can learn more quickly and easily. "I learned tricks that help me … Read More