Impact
We empower

globally to improve teaching and learning
We empower

globally to improve teaching and learning
How you brought us closer to our vision...
COGx has partnered with Ministries of Education, Public School Districts, Private Schools, Colleges, and Learning Centers.
Making a difference in teaching practices...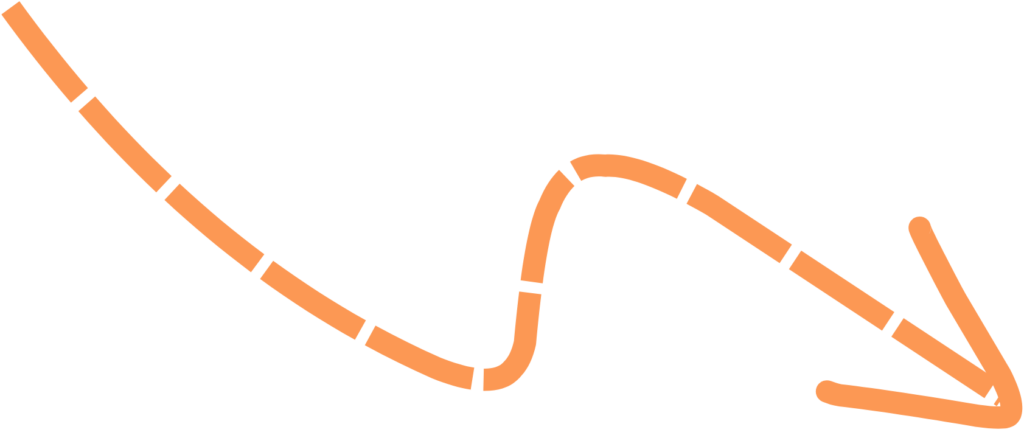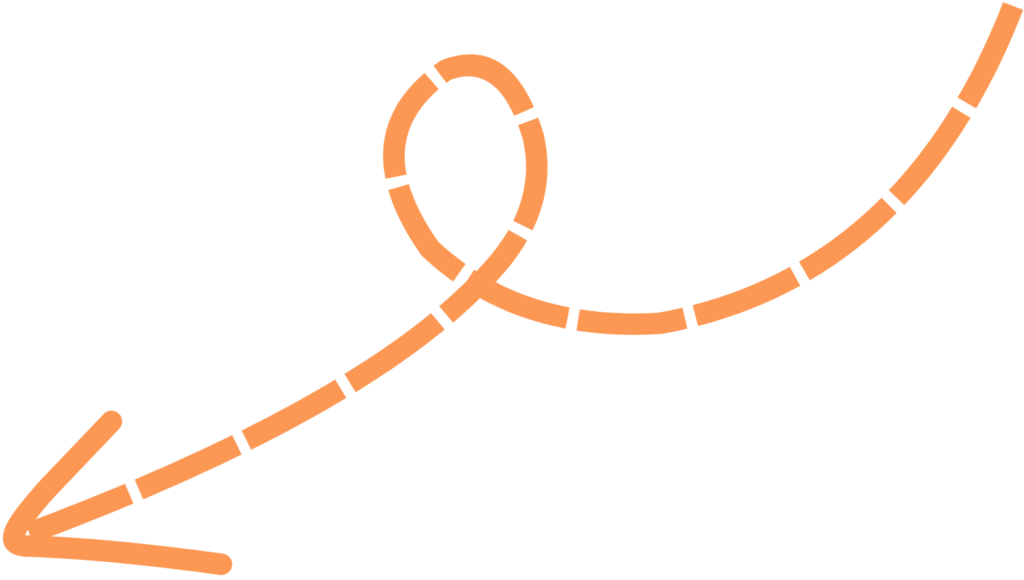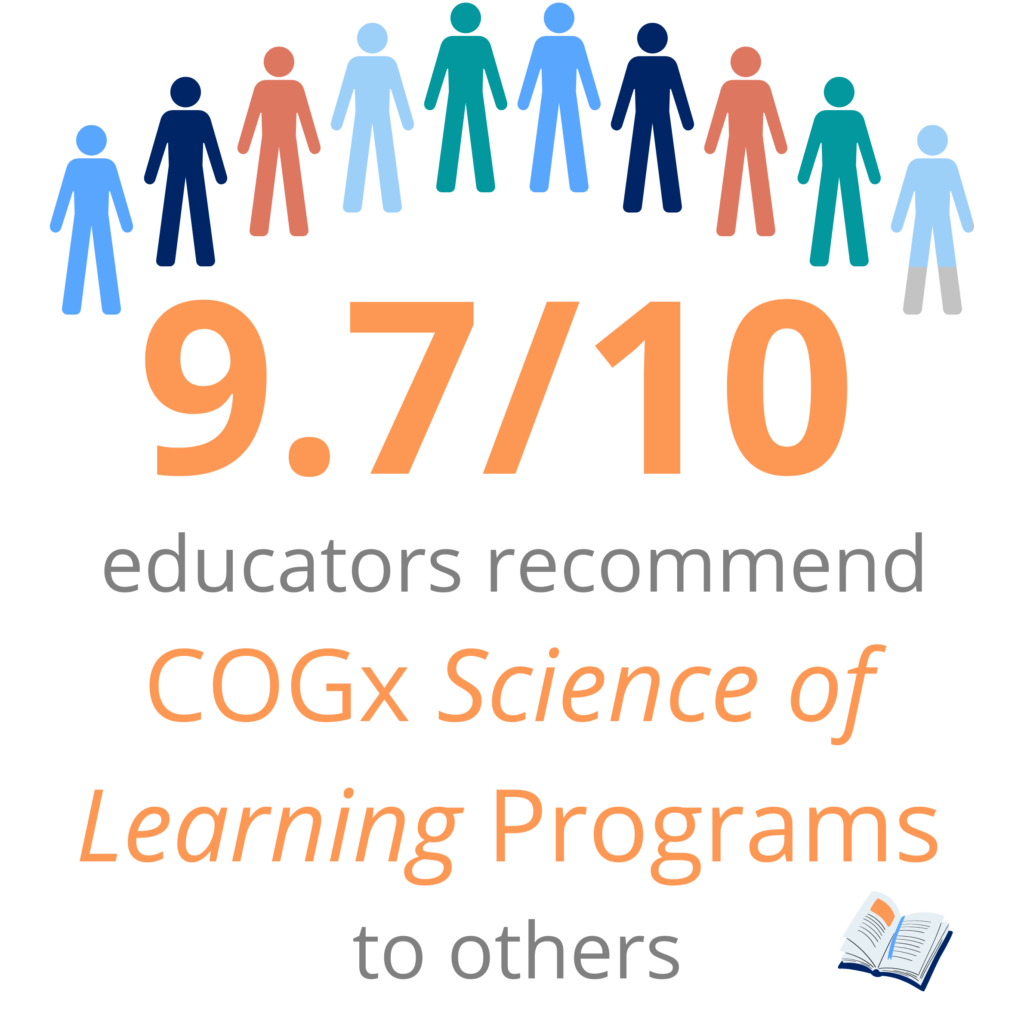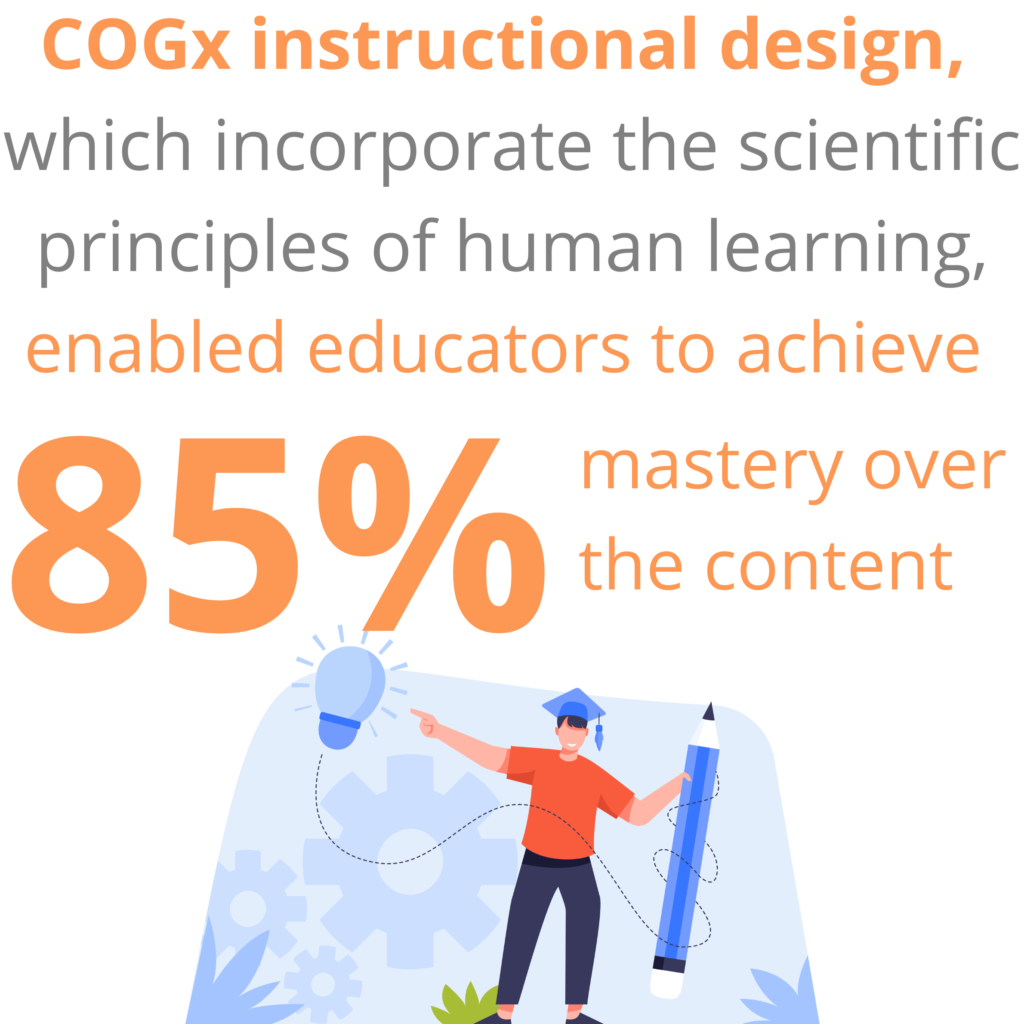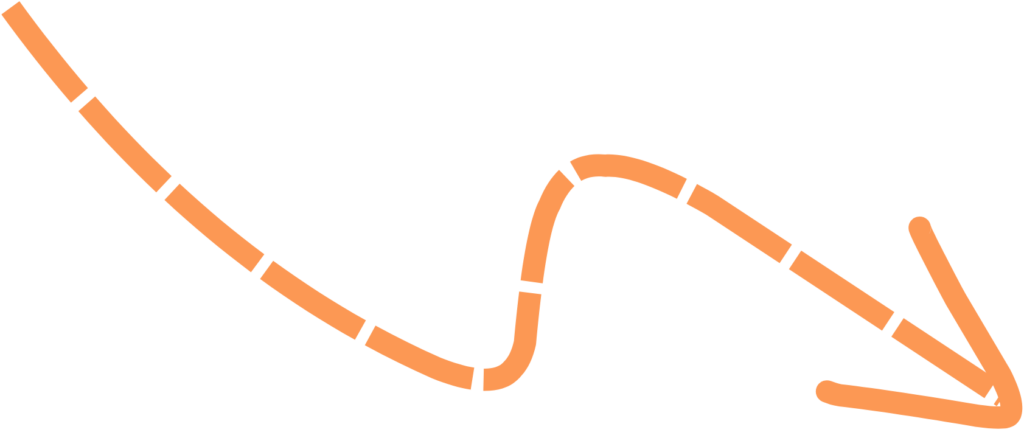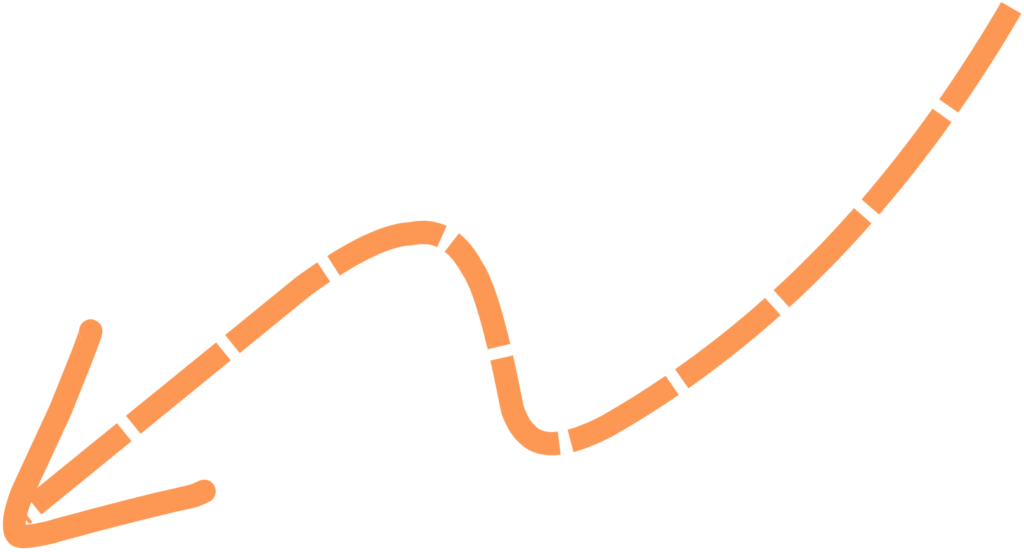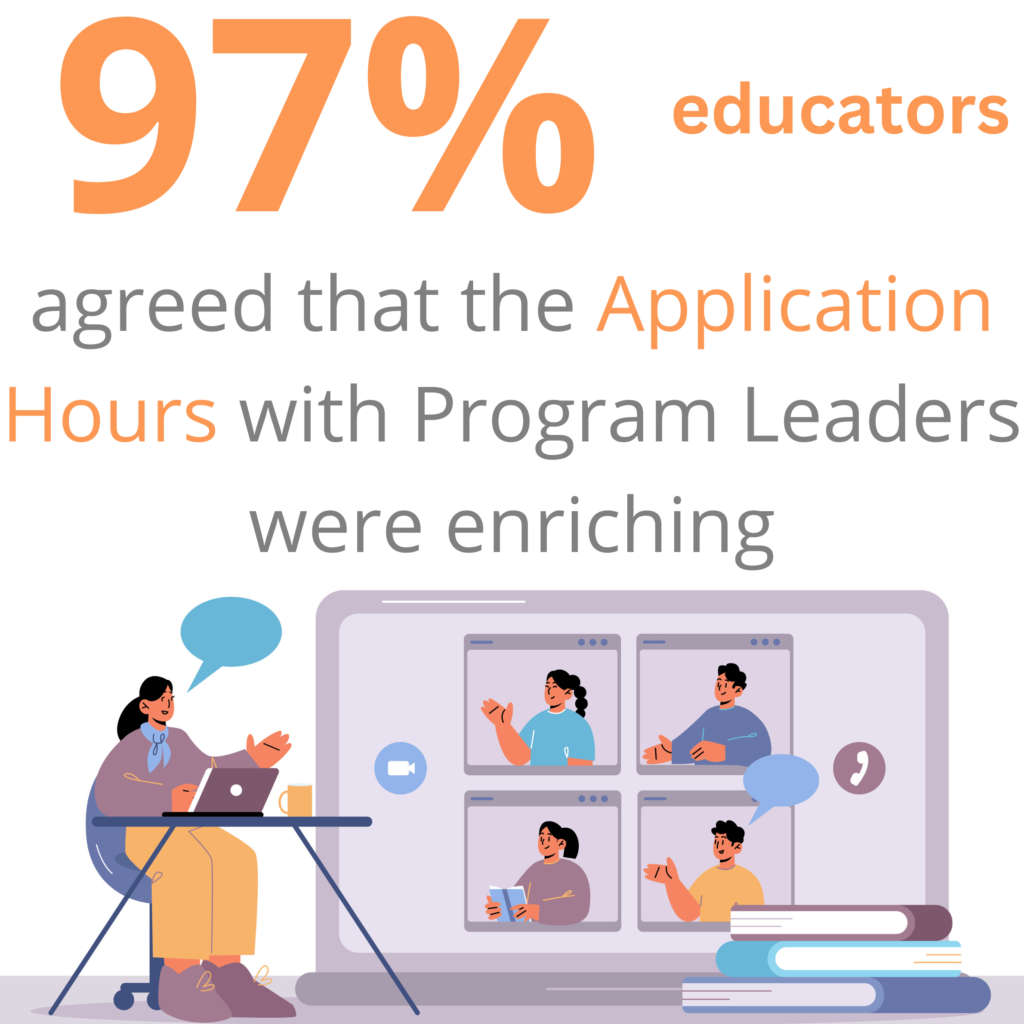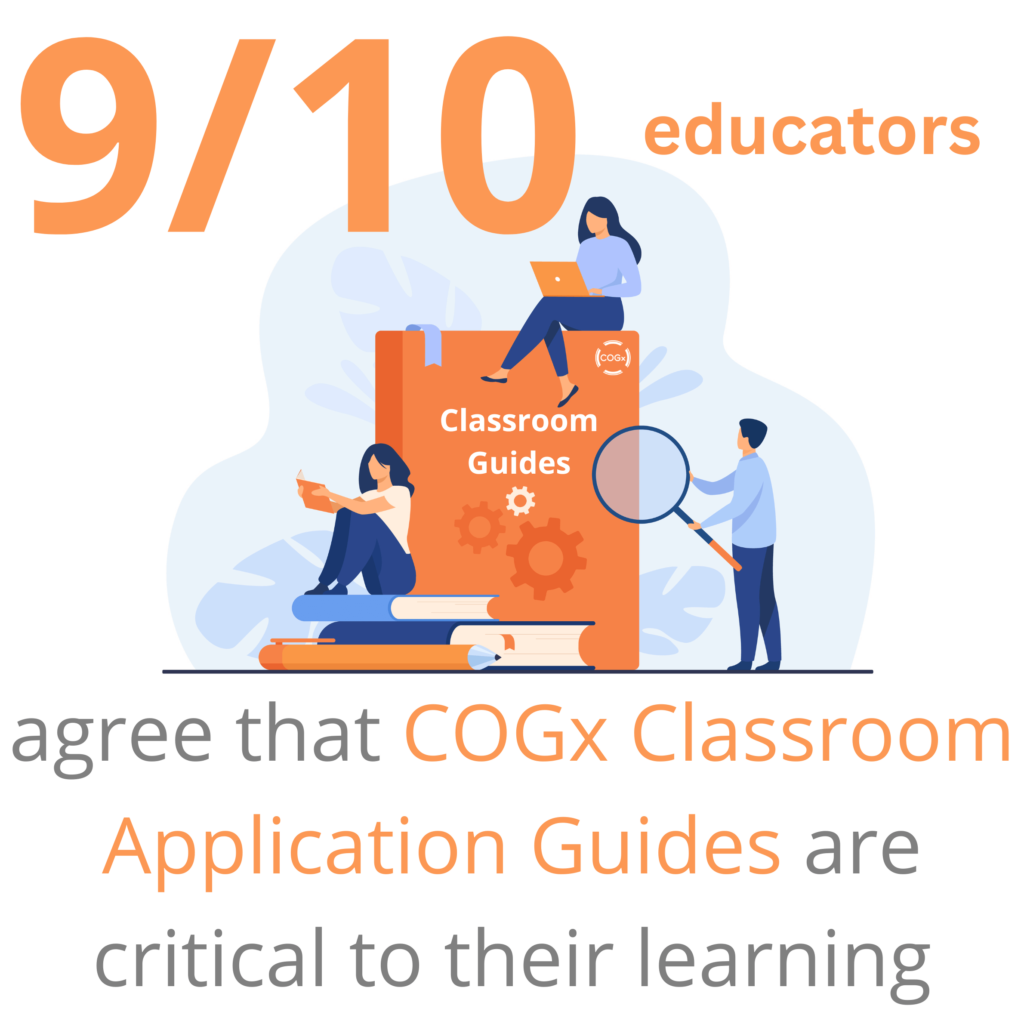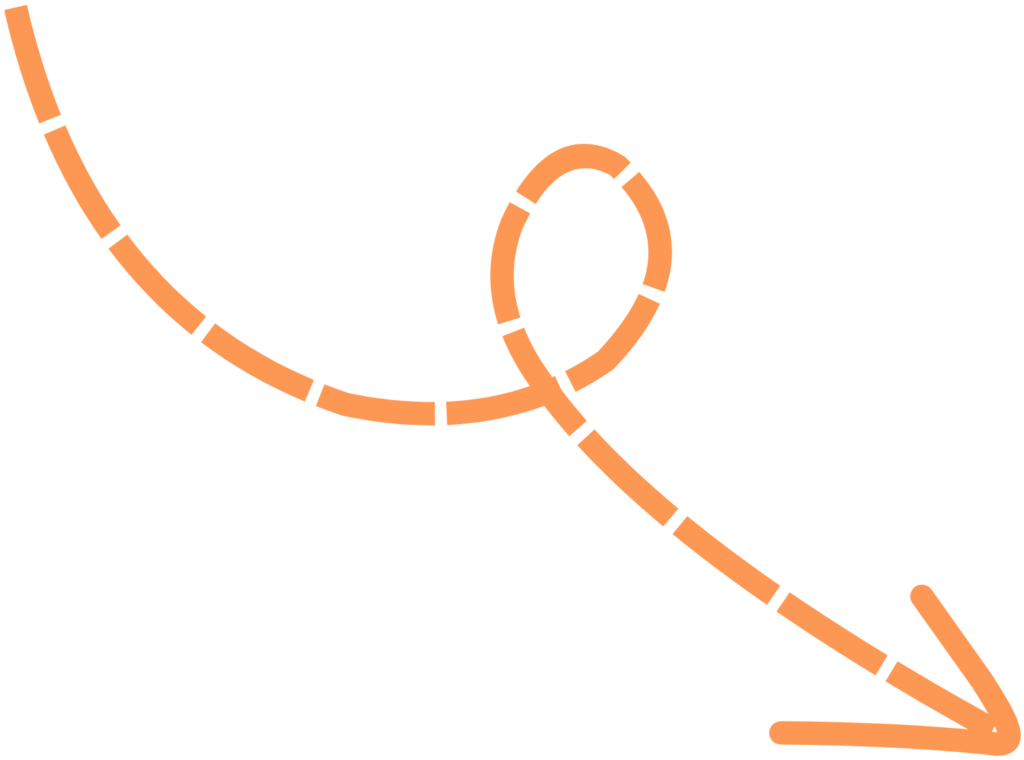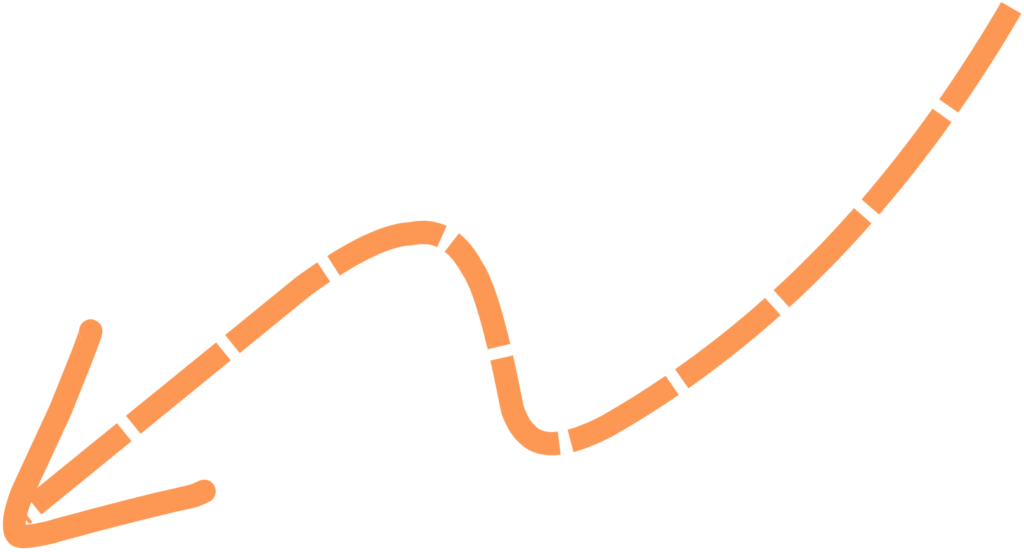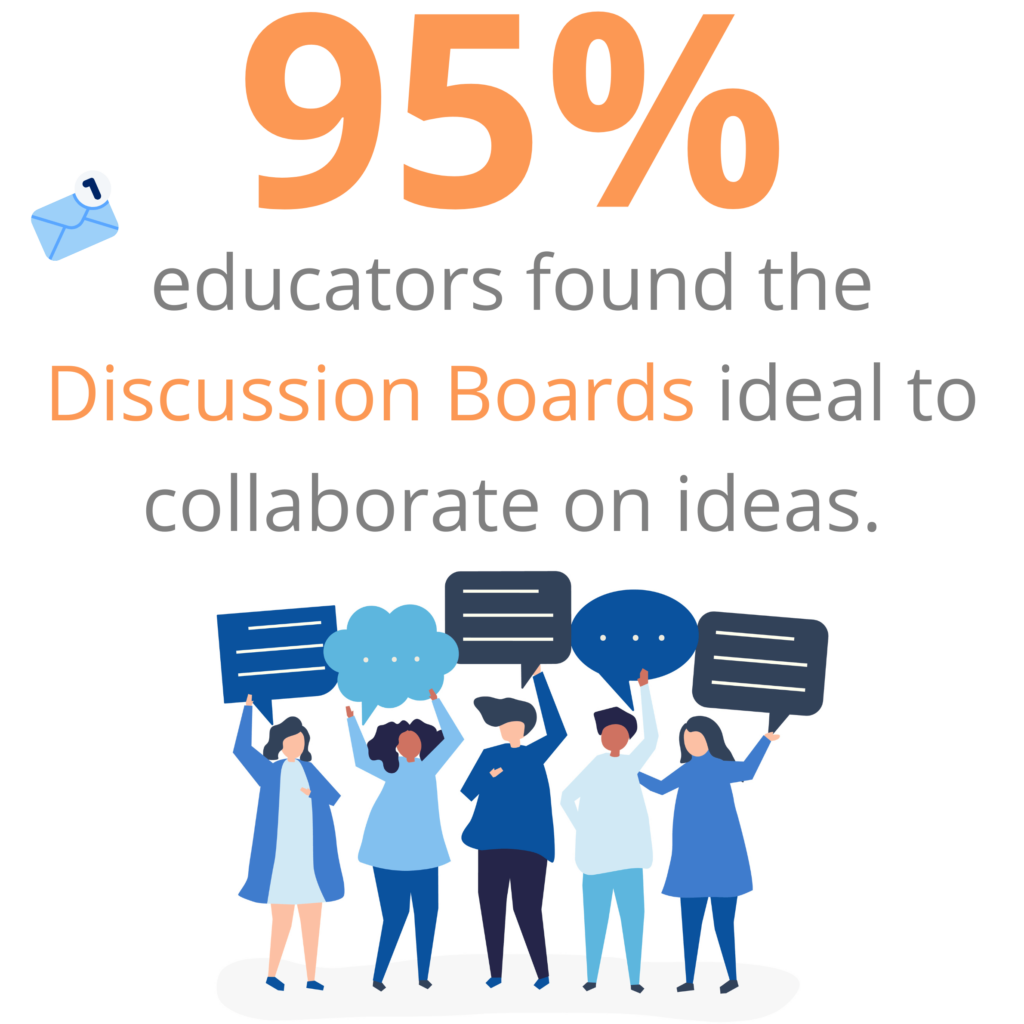 How we are transforming educators' teaching practices...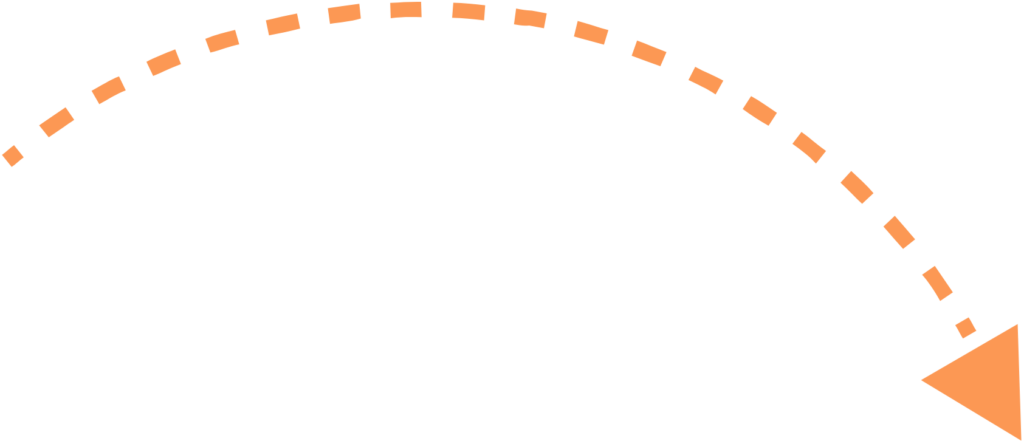 What Educators Are Saying
"Graded is using the COGx professional learning resources as we take our deep dive into the science of learning. The rich and thoughtfully developed curriculum is powerful. It is easily accessible for teachers. The translation of the science of learning is essential so that we can make "Monday morning" sense of the work. COGx delivers in every way to this end."
COGx is the finest example I've encountered of cutting edge research applied to educational methodology. All educators should be required to learn effective strategies to develop the foundational cognitive skills students need to engage in the critical thinking and creative problem solving that 21st century education demands.
"The COGx program on the science of learning allowed me to understand and connect the theory to the actions I needed to take to improve my teaching. COGx expertly combines theoretical understanding with application in a balanced way unlike online courses that are detached from the practice of teaching or advice that is detached from the science and theory. I could not have improved my teaching without both ingredients. I highly recommend this to anyone committed to their students' success."
"The information and way in which it is taught is very relevant to me and my students. I particularly liked the way the program used the strategies such as spacing and interleaving allowing me to see the strategies at work and learn by doing."