Self-Regulated Learners
Sophisticated Learners are Self-Regulated Learners
21st Century Survival Skill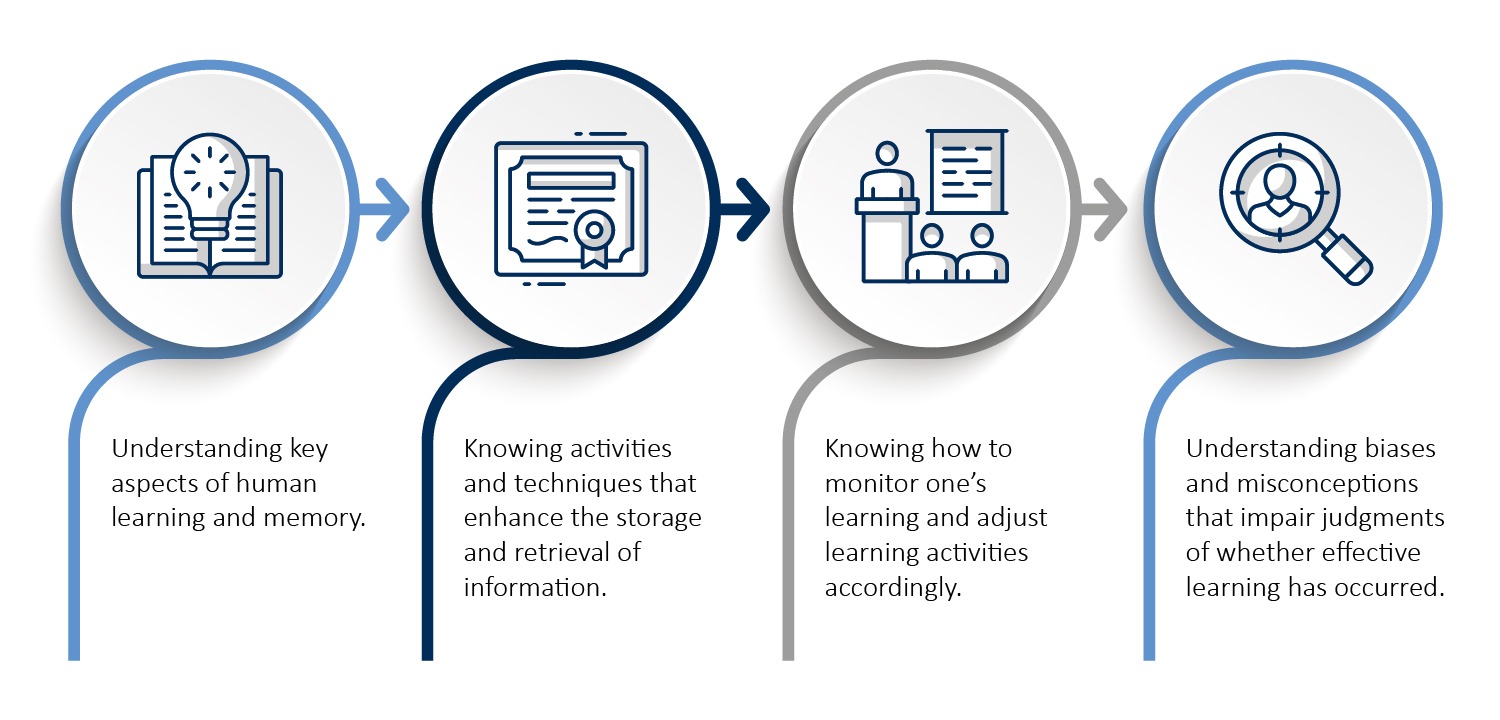 Every COGx service is designed to develop sophisticated learners. Our online professional development for educators (Developing Sophisticated Learners) distills and translates the science of learning into practical guidance for educators to apply to how they teach their academic content. Our online course for students (Becoming Sophisticated Learners) is designed to guide students to develop into effective learners who understand how they learn, master strategies to learn effectively and are capable of monitoring their own learning.
Meanwhile, our clinical programs are individualized to target the appropriate skills for every student, the end goal of every program is to develop a self-directed and self-regulated learner. This is done by evaluating the Metacognitive strengths and weaknesses of the learner and designing a program around the student to support their ability to plan, monitor, control, and assess their learning. Goals are designed with the student in mind, and exercises can be customized in myriad ways to meet the uniqueness of the learner–both by modifying for a weakness or to leverage a strength.
"Self-regulation is not a mental ability or an academic performance skill; rather it is the self-directive process by which learners transform their mental abilities into academic skills."