Online PD : Mastering Memory
Teach for Mastery & Transfer
How people Learn

How to build knowledge and deepen understanding

Techniques that students can use to improve their memory

Teaching strategies and methods to help students recall information including activation of prior knowledge and retrieval practice

How to organize units and lessons to ensure students won't forget what you've taught

The truth about many widely accepted memory myths
What Educators Are Saying
" I feel the memory retrieval part and especially the interleaving, spacing and self-testing will be approached smoothly with our kg students and I would like to apply them in order to improve their learning experiences. "
"Labeling strategies learners already use to encode and retrieve information transforms them from nameless thought processes to reliable tools a learner can use to improve his/her/their learning process. This for me is the most significant take-away from the module; that I can tell my students to use this technique or that strategy and that they'd know exactly what I'm talking about and how it's helping them whether is during the lesson for encoding or after the lesson for retrieval. This and more spacing when it comes to studying and post-lesson activities. Thank you"
Interested in this course for your team?
Step 1: Fill in your details
(Proceed to Step-2 below to complete your enrollment)
Step 2: Payment and Checkout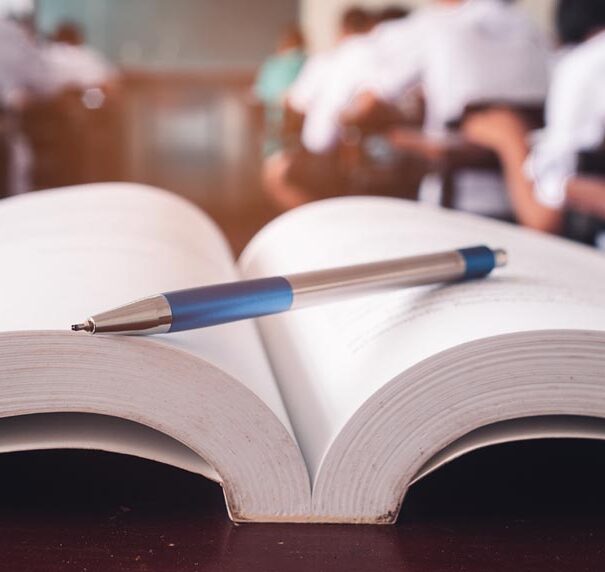 COGx Online PD:
Teach for Mastery & Transfer
Price: $79
To complete your enrollment, click "Pay Now"