MTC In the Journey to Mastery, How Will Teaching and Learning Need to Change?
Short Programs for Educators
We also offer shorter programs for MTC member schools. These programs are derived from the Developing Sophisticated Learners curriculum. Each consists of 3-4 self-led modules which are complemented with synchronous group collaboration, assignments, and workshops to support educators. Each short program costs $125/educator. Partners may enroll staff at the discounted rate into any of the program below with a minimum of 25 educators per program.

Introduction to the Science of Learning
Get an overview of the Science of Learning including evidence-based teaching practices and strategies. Hone your teaching practice by learning proven techniques and ensure students leave your classroom prepared for the ever-changing job landscape.

Processing Information: Foundation to Learning
Learn how to capture your students' attention, address processing speed, and unlock the gateway to learning - working memory. Gain a toolbox of strategies that can be applied to your teaching.


Support Executive Function
Skills
Why are some students impulsive and procrastinate, while others have difficulty planning and organizing? Crack the code of Executive Function and unlock your students' full potential.


Teach for Mastery


Why is most of what we learn forgotten? Why do students overestimate how well they know what you teach them? Gain a toolbox of strategies that will ensure your students remember what you teach them and can apply it to real-life.

Metacognition & Feedback
Did you know that one of the most effective ways to improve academic performance is by strengthening metacognition? Learn the "ins and outs" of metacognition, metacognitive strategies to embed alongside instruction, and ways to provide effective feedback.


Teach for Belonging & Wellbeing
On average, 1 out of 2 children suffer from trauma globally while student engagement decreases with every year of schooling. What does this mean for teaching and learning? Discover evidence-based methods to increase student engagement and foster student wellbeing.

How do you effectively engage and teach your twice exceptional students? How about those with language processing disorders? Learn how your student's cognitive profiles affect their learning in your classroom and what strategies and systems you can put into place to effectively teach your diverse learners.
In-Person & Virtual PD Workshops
COGx & UCLA Partnership for Impact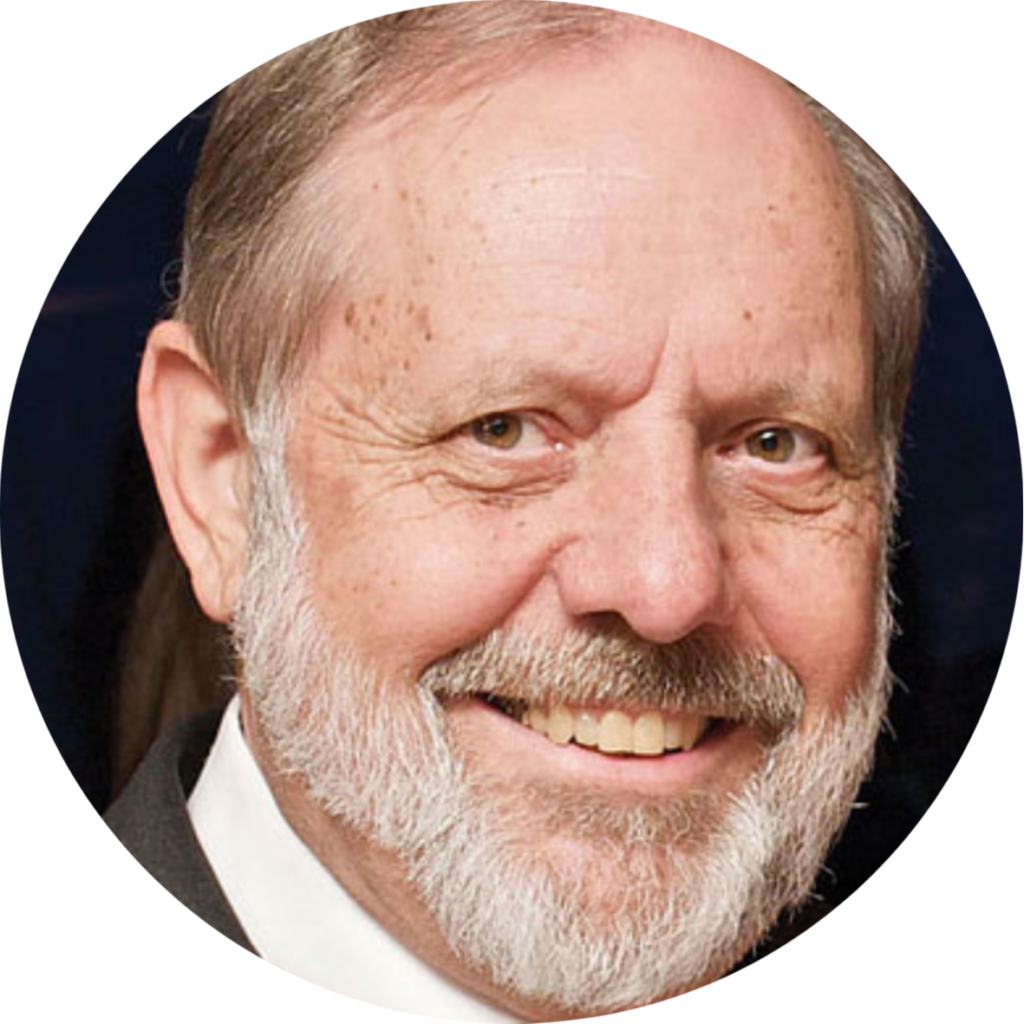 Dr. Robert Bjork
Professor of Psychology, UCLA; Bjork Learning & Forgetting Lab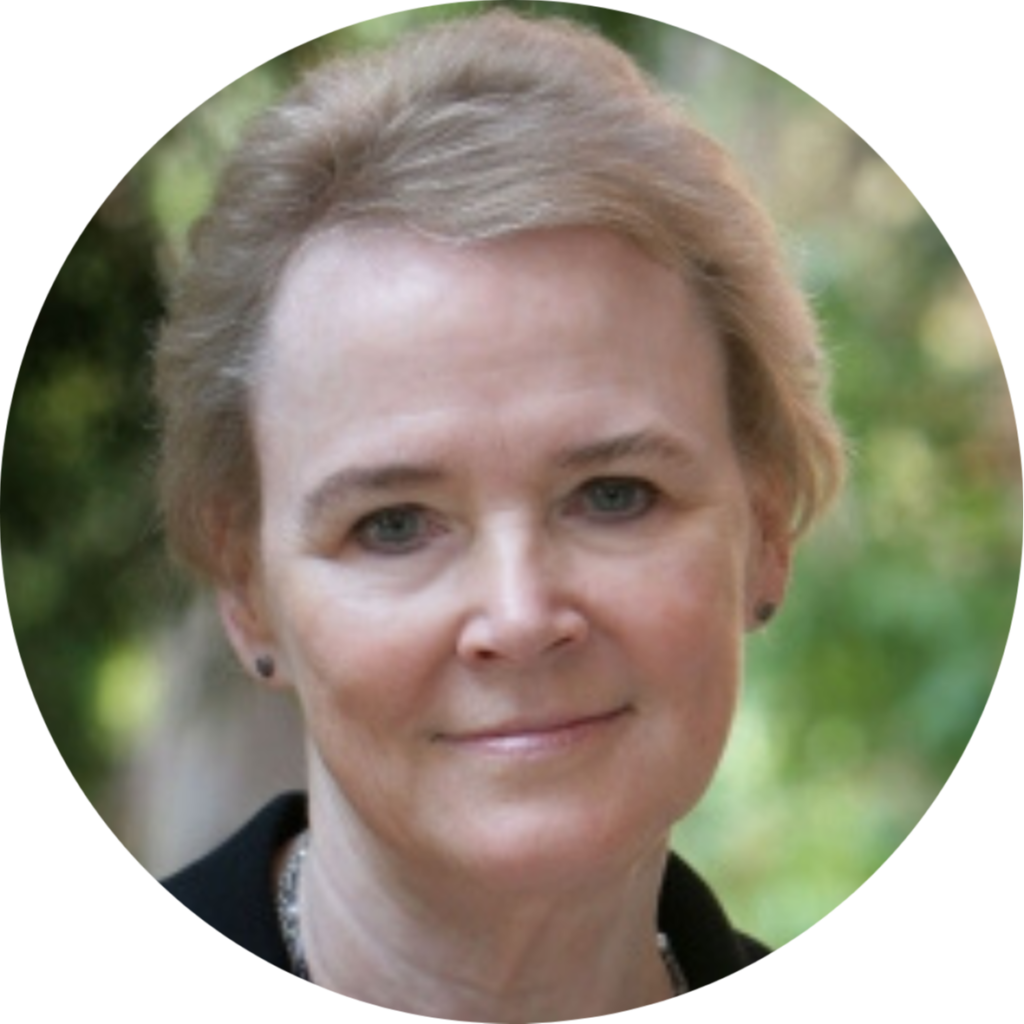 Dr. Elizabeth Bjork
Professor of Psychology, UCLA; Bjork Learning & Forgetting Lab
COGx Partner School Testimonials
COGx is the finest example I've encountered of cutting edge research applied to educational methodology. All educators should be required to learn effective strategies to develop the foundational cognitive skills students need to engage in the critical thinking and creative problem solving that 21st century education demands.
As an educator, I am responsible for teaching students. Yet, in my own education and training to become a teacher I wasn't prepared to succeed as a teacher because my own learning didn't include any training on the science of human learning. COGx closes this gap for educators and does so effectively.
96%
Educators agreed or strongly agreed to "How likely are you to recommend this PD program to other educators?".
100%
Educators self-reported mastery for each of the program's learning objectives.
95%
Across all modules, 95% of educators agreed or strongly agreed that "This module has provided me with valuable insights to improve learning outcomes for my students."