Online PD : Cognitive Diversity
Meet the Needs of Neurodiverse Learners
Signs, teaching strategies, and accommodations for the most common learning differences in classrooms today including Dyslexia, Autism, Twice-Exceptional, Non-verbal Learning Disabilities, and Emotional and Behavioral Disorders

What is Universal Design for Learning and how to use it in your lessons

How to target and strengthen cognitive skills to improve learning ability
What Educators Are Saying
From my perspective, one of the main benefits of adjusting a lesson plan using the COGx Models of Thinking is that I can plan and cater to the needs of a diverse student body with a variety of cognitive abilities. I can not only plan differentiated activities in the lesson, but I can also consider twice exceptional students and gifted students and coordinate with my partner (we have co-teachers in English Language and Literature classes) for individual support.
"As a teacher, my focus was always on the learners that need more help with their cognitive and metacognitive skills. My plans and engagements always included those learners. 2e learners, to me, were always the ones that are advanced academically and only needed extra engagements with no particular help. However, this module clarified to me that there may be 2e students that are not demonstrating their advancement in certain fields, just like there are 2e learners that are covering for some disabilities. The knowledge gained in this module will help me more screen my learners. I do realize that I am not a professional screener, however, I am now more knowledgeable about the underlying issues my learners may be facing which, now, I will be able to tackle by using the strategies in this [program]."
Interested in this course for your team?
Step 1: Fill in your details
(Proceed to Step-2 below to complete your enrollment)
Step 2: Payment and Checkout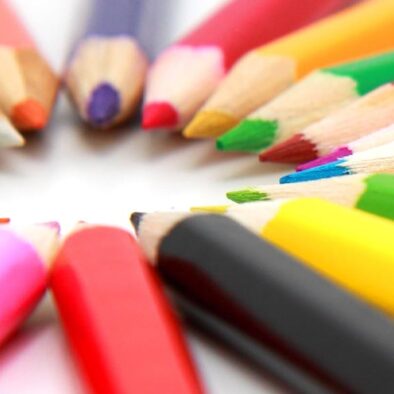 COGx Online PD:
Meet the Needs of Neurodiverse Learners
Price: $79
To complete your enrollment, click "Pay Now"