Online PD: Metacognition & Feedback
Metacognition and Feedback
What metacognition is and why it is critical to students' success

How to develop and measure your student's metacognitive skills

How to save time and give feedback that works

How feedback can boost self esteem, encourage higher-level thinking, and raise metacognitive awareness
What Educators Are Saying
"I think all educators should know the science behind learning and metacognition in order for us as educators to have self-directed, sophisticated and independent learners."
"This [program] allowed us to understand the science behind learning such important metacognitive strategies and the importance of teaching it explicitly to students."
Interested in this course for your team?
Step 1: Fill in your details
(Proceed to Step-2 below to complete your enrollment)
Step 2: Payment and Checkout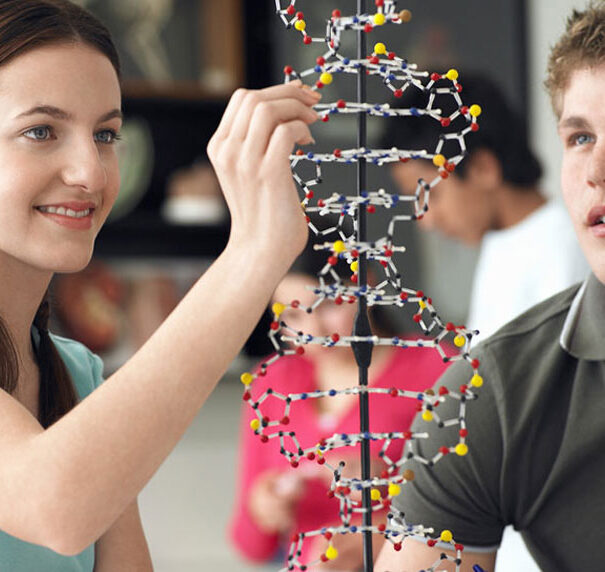 COGx Online PD:
Metacognition & Feedback
Price: $79
To complete your enrollment, click "Pay Now"