Research Publications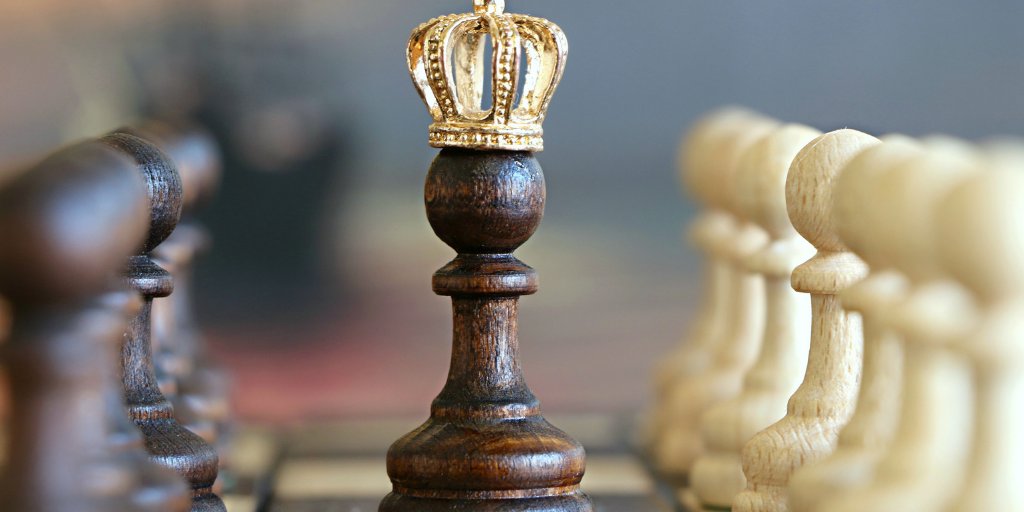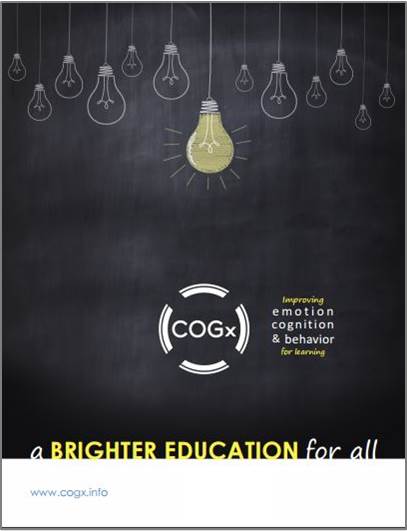 Our 2016 publication for educators is made available exclusive to partners and the markets they serve. The publication contains approximately 60 pages of insights distilling over 100 scientific journals. The publication's focus is on how to develop better learners through improvements in emotion, cognition and behavior.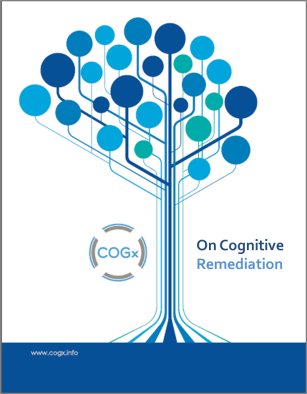 The impact of learning disabilities, concussions, brain injuries, trauma, and illnesses have on our cognitive skills is astonishing. Clinicians mostly do their best to remediate cognition with indirect approaches. This publication identifies the gap and provides ideas on how more targeted, science-based approaches can be applied to remediate cognition.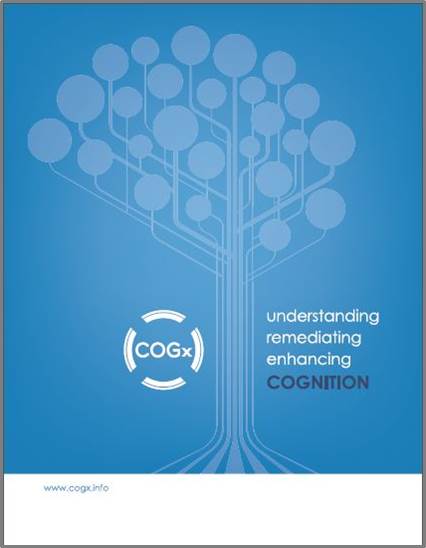 Our 2015 publication surveys the research available to enhance and/or remediate cognitive skills, including a section on the state of the industry. The publication offers a clear distinction between standardized and customized programs. It explains how to audit programs and highlights the limitations of programs delivered by franchisors and/or online.