Online PD: Processing Skills
Capture Student Attention
How to hold students attention

How to avoid information overload 

How to teach students who process information slowly or too fast

Common and unknown causes of inattention

Common causes of impulsivity and how to address it

What you can do to decrease your students' anxiety about learning

The science behind processing, including processing speed and working memory
What Educators Are Saying
"What was said about overloading the working memory and the processing speed is something that I would love to focus on in my classes. The importance to know the interdependence between the cognitive skills. I really was positively surprised by the amount of informations about those skills....I feel so embarrassed now when I remember all the times we ask students to be attentive"
" It was very useful to know the impact of the three interdependent cognitive skills that are essential for learning, what can we do to accommodate for processing skills ,strengths and weakness in classroom and how all of these affect our students outcome."
Interested in this course for your team?
Step 1: Fill in your details
(Proceed to Step-2 below to complete your enrollment)
Step 2: Payment and Checkout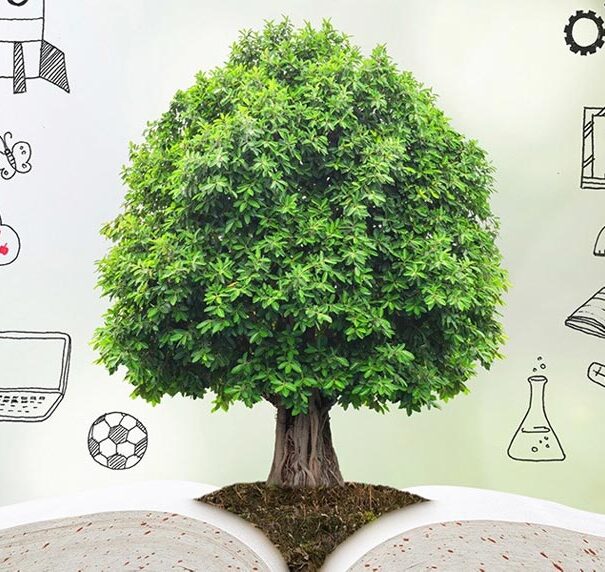 COGx Online PD:
Capture Student Attention
Price: $79
To complete your enrollment, click "Pay Now"