Student Program
Becoming a Sophisticated Learner
Program Leaders answer questions and lead the live classes.
Interaction with other students on discussion boards and during live classes.
Students learn from other people's stories and share their own experiences.
Priming activities act like movie trailers. They prime (or prepare) students' brains for learning and make it easier to understand the material later on.
Students watch video micro-lessons make the information come alive.
Application guides are study guides. Students can print them out or store them on their computer for easy reference.
Students engage their creative side while writing and making videos.
When we study, we try to get information into our brain. Ironically, an effective way to do this is to pull information out of our brain is effective.
Students make meaning of what they're learning and understand themselves as a learner through reflection.
The memory techniques I learned from COGx have been extremely helpful in college. Enhancing my memory has improved my performance in classes and has drastically reduced the amount of time it takes me to study for tests. It is now much easier for me to recall the information I memorize, and I am better able to recall the information after much time has passed. I have been able to apply the memory techniques in nearly all of my classes (in multiple academic areas) –not only for memorizing definitions but also when learning diagrams, facts, paragraphs, and processes. I wish I had learned these memory techniques in high school! Using these techniques would have saved me hours of studying time and also would have helped me when I was preparing for all of my standardized tests.
Step 1: Fill in your details
(Proceed to Step-2 below to complete your enrollment)
Step 2: Payment and Checkout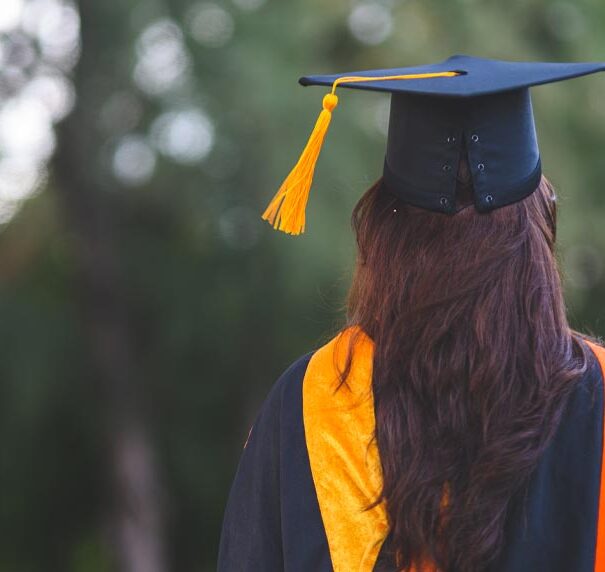 COGx Student Program:
Becoming a Sophisticated Learner
Price: $150
To complete your enrollment, click "Pay Now"